Locked at home? scared of going outside to buy tomato seeds but wanting to grow your own organic tomatoes at home? it is possible! get ready to take those tomatoes out from the fridge to germinate with a supermarket tomato seeds.
My garden has a good size orchard in which I finally got ready to plant tomatoes. So today I invite you to learn how to germinate tomatoes with tomatoes from the supermarket!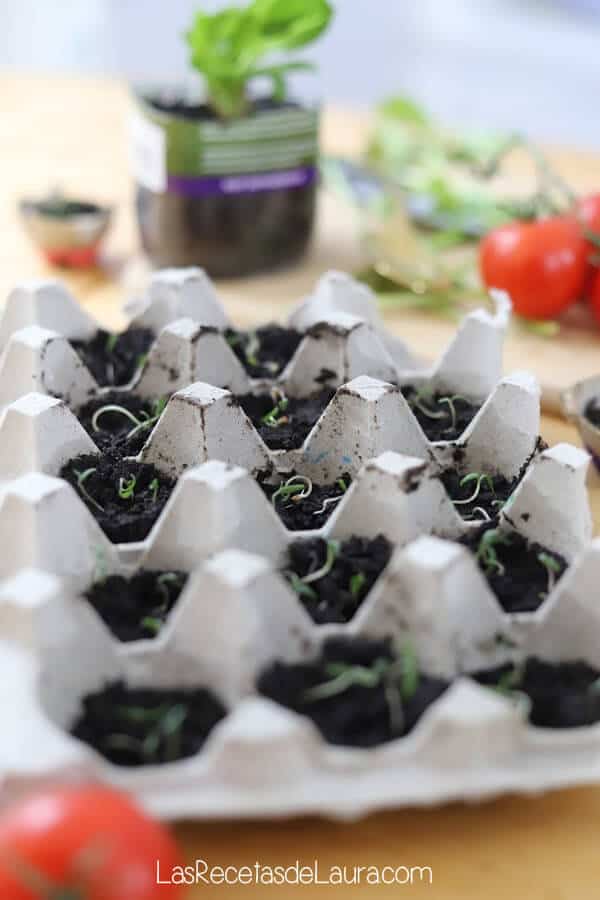 ​​​​​​​I am definitely not a gardening expert but I have a good hand for plants. We have a good-sized orchard that for the past two years has seemed like a giant weed crop. i even got afraid my neighbourgh would start thinking I was growing marihuana! lol. The truth is that with two jobs and two small kids seemedimpossible to find time to start growing my own vegetables​​​​​​​.
Finally Oscar is going to turn 2 and Jorge has just turned 5 and blessed quarantine! I no longer have to travel an hour to and from work, so finally the garden will be a reality.
The thing is… there is time now but I can't go out and buy the seeds or the germinated plants. This would not stop me so I found a way to germinate from organic vegetables that I have bought from the supermarket to later harvest my own organic veggies from my own garden.
HOW TO GERMINATE TOMATO FRO ANOTHER TOMATO SEEDS
My first tip is to sprout with organic tomatoes. So you can harvest your own organic tomatoes at home and the seeds are much easier to germinate.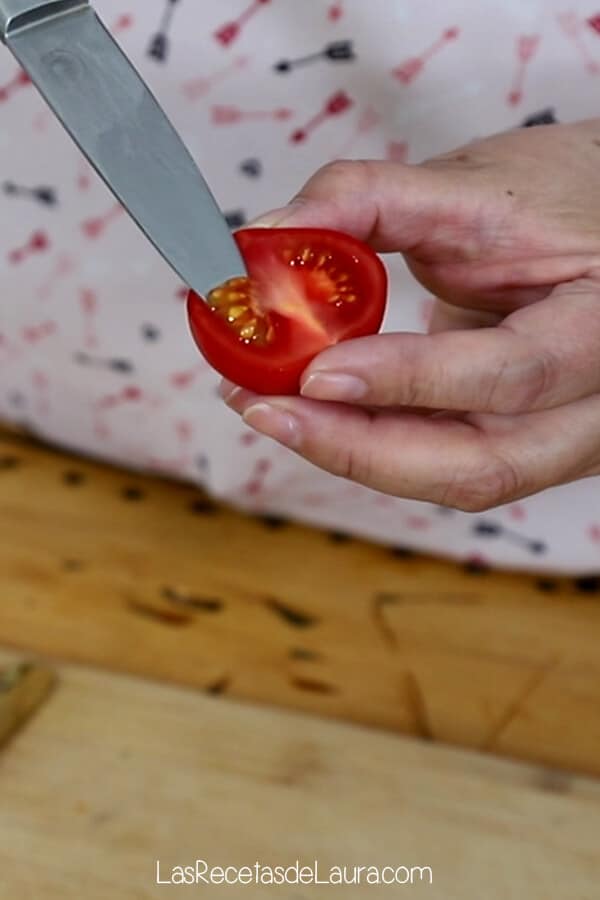 WHAT DO I NEED TO GERMINATE TOMATO SEEDS
Kitchen paper towels
Water
HOW TO GERMINATE TOMATOES STEP BY STEP
Wet the napkin and drain. It has to be wet but not to the drip water.
Fold the napkin in two and make sure you have the right size to put that folded napkin inside the sealable bag.
Cut a tomato in half and take off the tomato seeds with the help of a spoon or a knife.
Place the tomato seeds separated between them in one of the napkin halves.
Close the napkin leaving the seeds in the middle.
Place the napkin with the seeds inside the Ziploc bag or sealable bag.
Place the bag with the seeds in a place where sunlight hits it at least 6 to 8 hours a day.
It is important that you open the bag daily and unfold the napkin so that you let the seeds oxygenate. If moisture is needed, wet again. I recommend using a sprinkler.
The seeds will begin to germinate from the first week.
I recommend you leave them in the bag for about ten days and then transfer to a pot with soil.
TEACH CHILDREN HOW TO GERMINATE TOMATO
There are a large number of tomato species and the advantage is that small species like cherrie tomatoes are easy to grow in a pot indoors.
This activity can be a lot of fun for children ages 6 and up. It allows children to participate in the process of germinating tomato seeds and see how they can plant tomato seeds from a supermarket tomato to have their own tomatoes at home.
HOMEMADE TOMATOE SAUCE FOR PASTA
Once you have harvested your tomatoes what about making this amazing homemade tomato sauce for pasta with some extra hidden veggies for the kids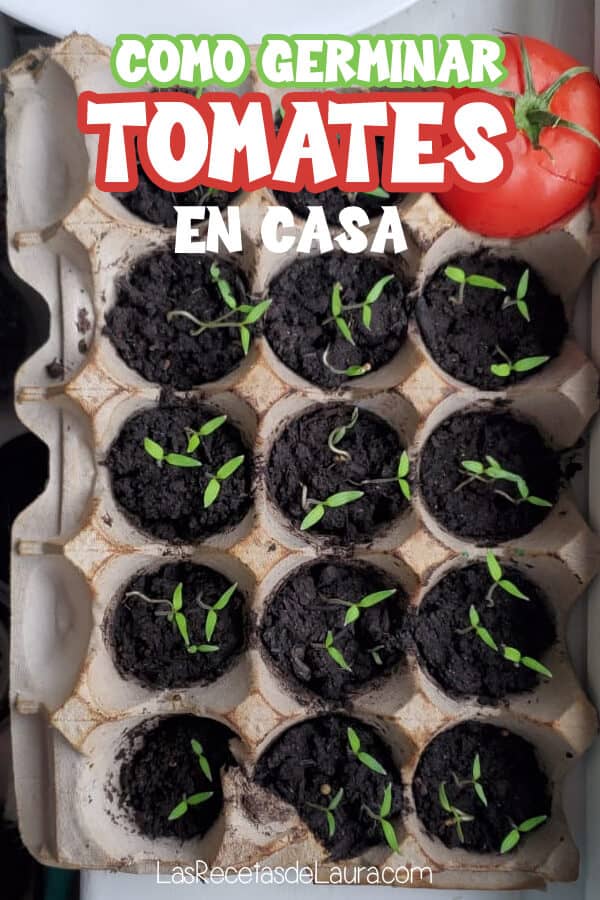 Aquí te recomiendo otras actividades que te pueden interesar: