This post is also available in: Español
This steamed or baked mojarra is a delicious recipe to prepare fish in a healthy way. I teach you how to marinate the mojarra so that it is delicious and the best part we are going to prepare this mojarra without frying.
The Mexican paper mojarra recipe is an ideal meal for people who suffer from high cholesterol, follow a diet to lose weight or are looking to eat healthier.
Mojarra is a fish low in fat but rich in protein and nutrients and by preparing it as wallpaper we will eliminate the use of fat for cooking.
HOW TO MARINE MOJARRA TO GIVE IT FLAVOR
This delicious steamed mojarra is a very easy and inexpensive recipe. The recipe for marinating the mojarra has its secret. Remember that the longer it lasts in the marinade, the more flavor it grabs, I recommend leaving it for at least a couple of hours, if possible the whole night and if you do not have enough, do not worry in any case they take on a very good flavor when steamed in their own juice.
INGREDIENTS:
-Mojarra
-Aluminum paper
For the marinade:
-¼ onion
-1 clove garlic
-juice of ½ lemon
-A splash of water
-Salt and pepper to taste
To decorate:
-Onion
-Tomato
-Jalapeno pepper
-Coriander
HOW TO PREPARE A MOJARRA
1- Blend all the marinade ingredients
2-Clean your mojarra and make some small cuts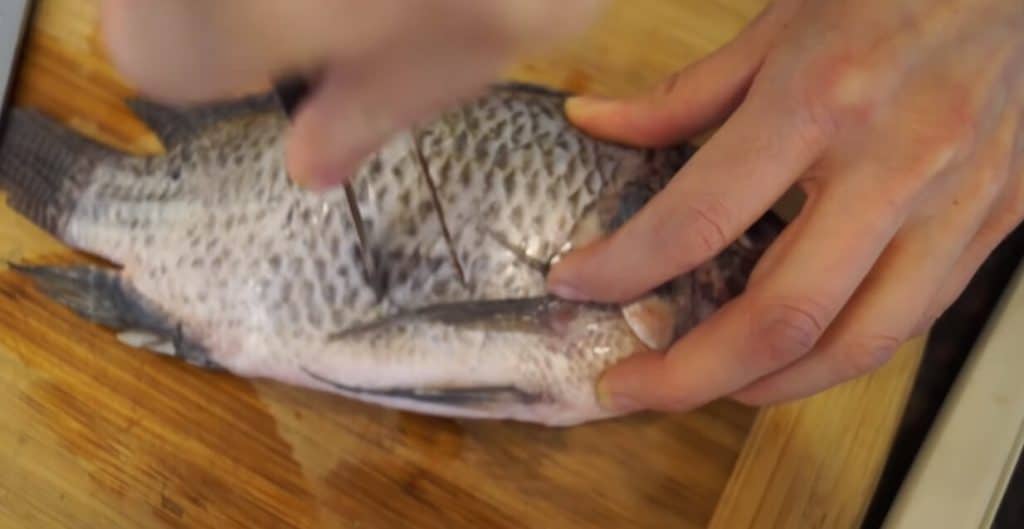 3-Bathe your mojarra with the marinade and leave in a container for a few hours (optional)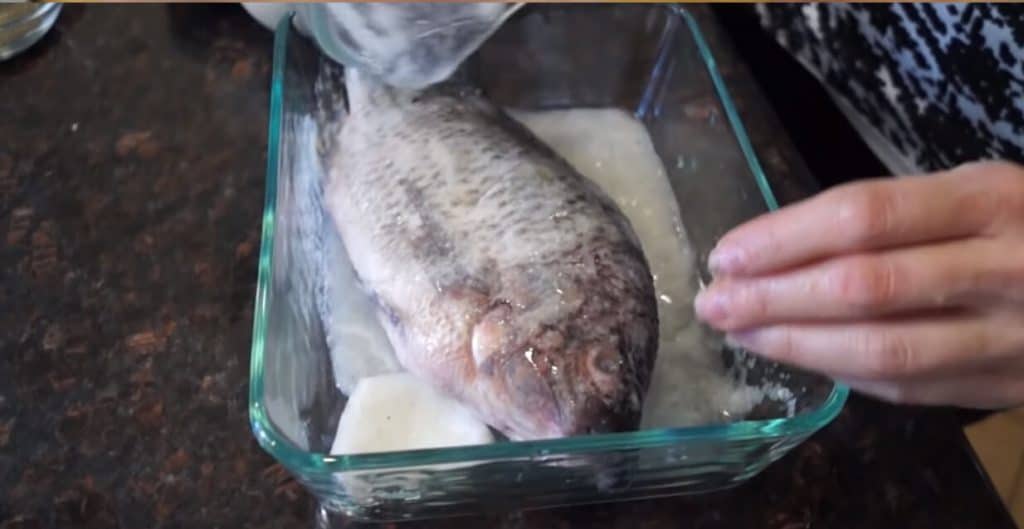 4-Cut the vegetables into julienne strips, you can use the vegetables you prefer
5-Cut a square of aluminum foil, place the fish with a little salt and pepper on both sides, add the marinade and vegetables.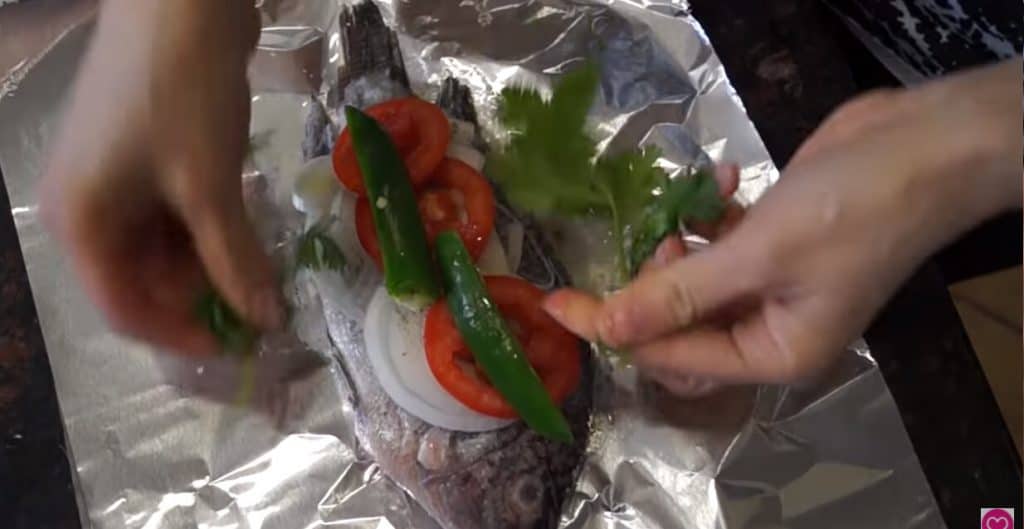 6- Fold the aluminum foil on all sides so that the marinade does not come out
7-Place in a steamer for 20 minutes and that's it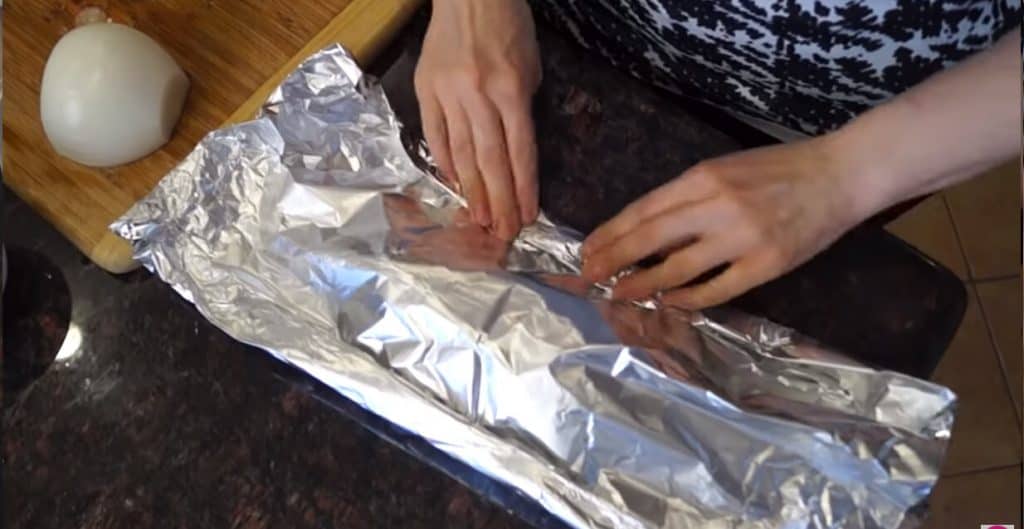 Latest posts by Laura Muller
(see all)