This post is also available in: Español
This coleslaw recipe is one of my favorites because it is so versatile. The secret is to grate the cabbage very finely so that it mixes well with the flavors and is easy to chew.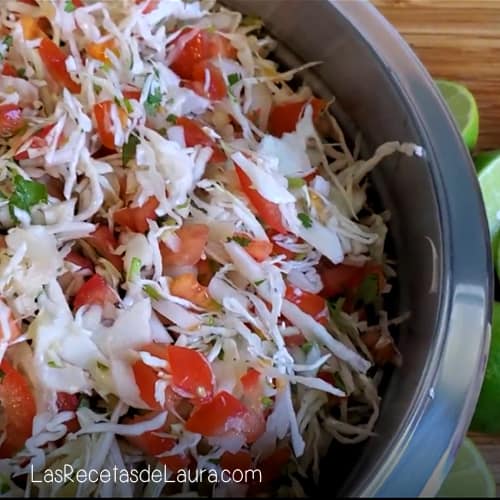 Cabbage Salad Is A Very Nutritious Food!

Cabbage is high in fiber, and cabbage is one of the cheapest and easiest anticancer foods to prepare.
I have several coleslaw recipes that you can use depending on what you are going to prepare. This lemon citroned cole slaw is perfect for:
Coleslaw for fish tacos
Definitely my favorite for fish tacos is the cabbage salad with tomato and onion, the original recipe is from Zacatecas and is bathed with plenty of lemon. I mistakenly add coriander and it is delicious so I always prepare it that way. I really want to add serrano pepper to it but since I have children at home I do not do it but possibly if you are pure adults at home, this recipe will be fantastic adding super finite cut serrano.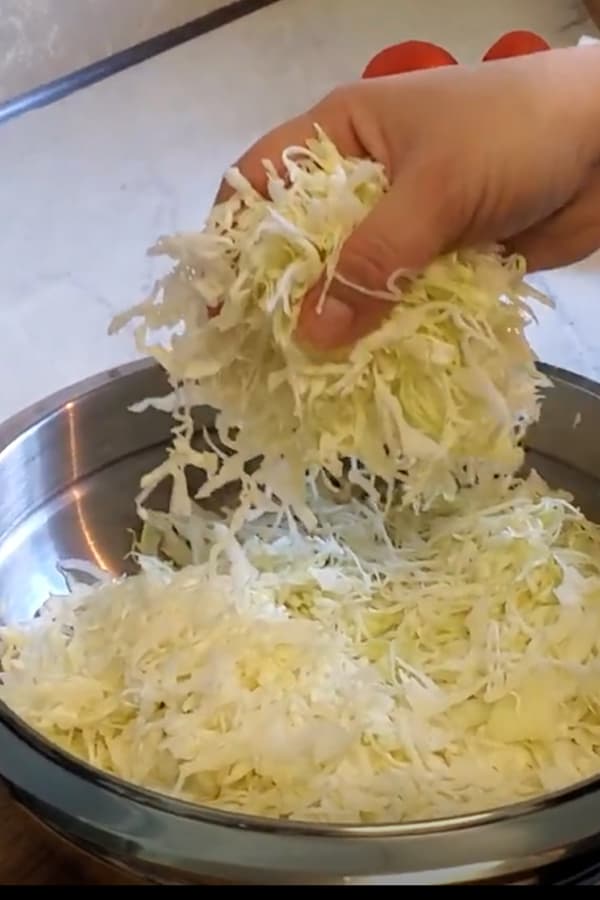 Cabbage Salad for Potato Tacos

Although I have another recipe with purple cabbage for potato tacos, the truth is that this recipe for coleslaw with tomato and onion gives a fantastic flavor to the golden potato tacos because the lemon gives it an acidic flavor that complements very well. the potato.
Coleslaw for Taquizas

Once again, this recipe for a lemon-dipped coleslaw with tomato, onion and coriander is the perfect complement to put on your roast beef tacos at your next barbecue. You can also use it as a garnish.It will also help you with the digestion of so much meat!
What can you eat the salad with?
I was told this particular recipe by my friend who shared it with me that it is eaten on toast with beans, I tried it that way and I loved it. I made muffins last night and we used it in place of the traditional pico de gallo and it worked wonders.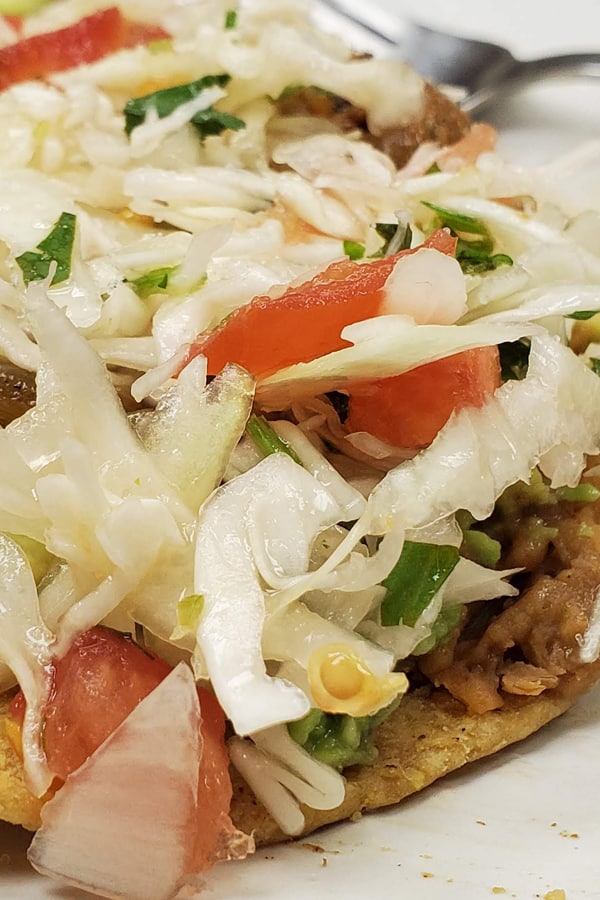 Coleslaw is the perfect garnish for your summer barbecues, taquizas, or family parties. It's inexpensive, filling, nutritious, and super delicious. Also, you will not find a salad recipe that is easier to prepare!
Cabbage Salad Ingredients:
For every cup of cabbage or cabbage
¼ cup chopped tomato
2 tbsp onion chopped
1 lemon
Salt to taste.
3 tbsp coriander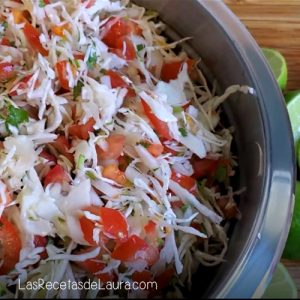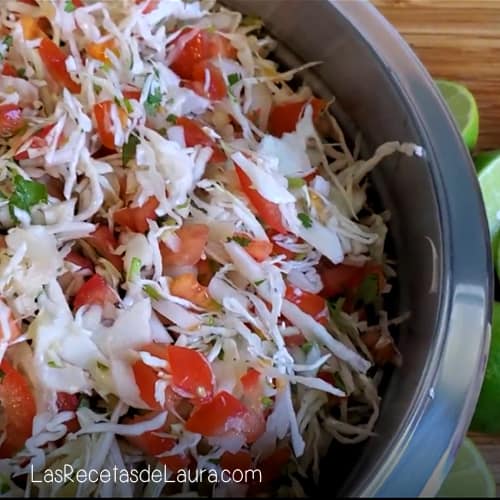 Ingredients
1

cup of

cabbage

finely chopped

¼

tomato

chopped

2

tbsp of

onion

finely chopped

1

lemon

3

tbsp of

cilantro

chopped
Instructions
Mix all the ingredients and let it rest in the refrigerator so that the lemon can crisp up the salad.

Note: Remember that the portions I show you are for 1 cup of cabbage, you can multiply it as you need!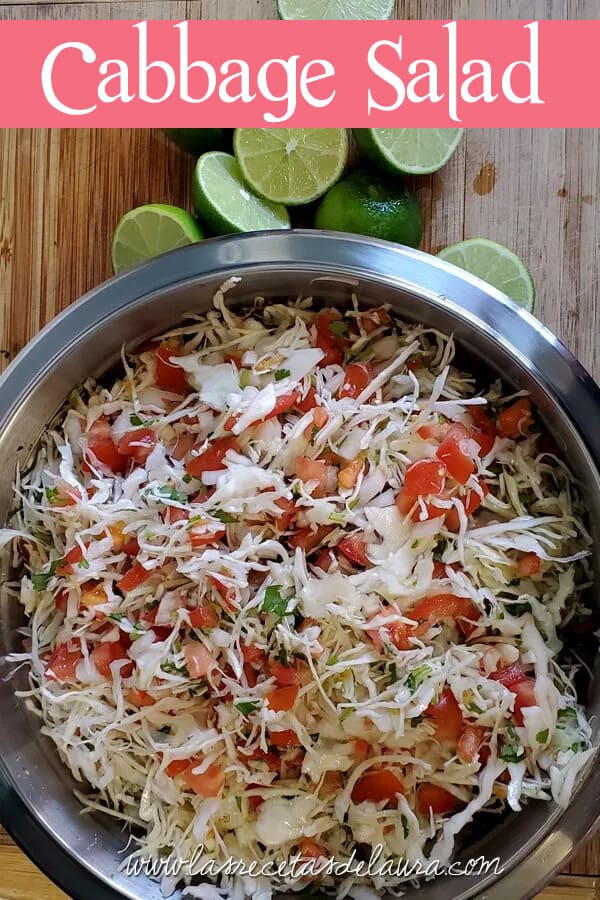 Latest posts by Laura Muller
(see all)